Products tagged with 'gencad import'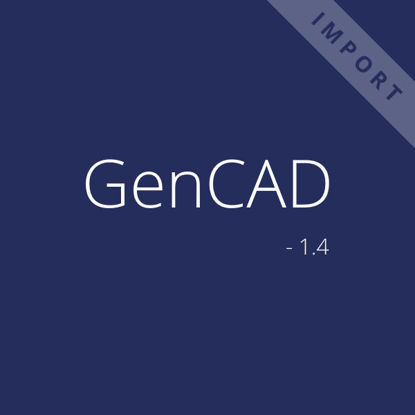 Extension module for our PCB CAM Web App

This extension module allows you to import data of the GenCAD format. Visualize your design and interact with it easily in our PCB CAM Web App. Benefit from the special advantages of GenCAD 1.4!

Besides ODB++ and IPC 2581, GenCAD is one of the most recognized data formats for electronic data exchange. Its main focus lies on the manufacturing and testing of PCBs.

Please select how many months you want to use the extension module. One-time payment.