Have you already experienced our Online Gerber Viewer?
If so, you will be thrilled about our PCB CAM Web App!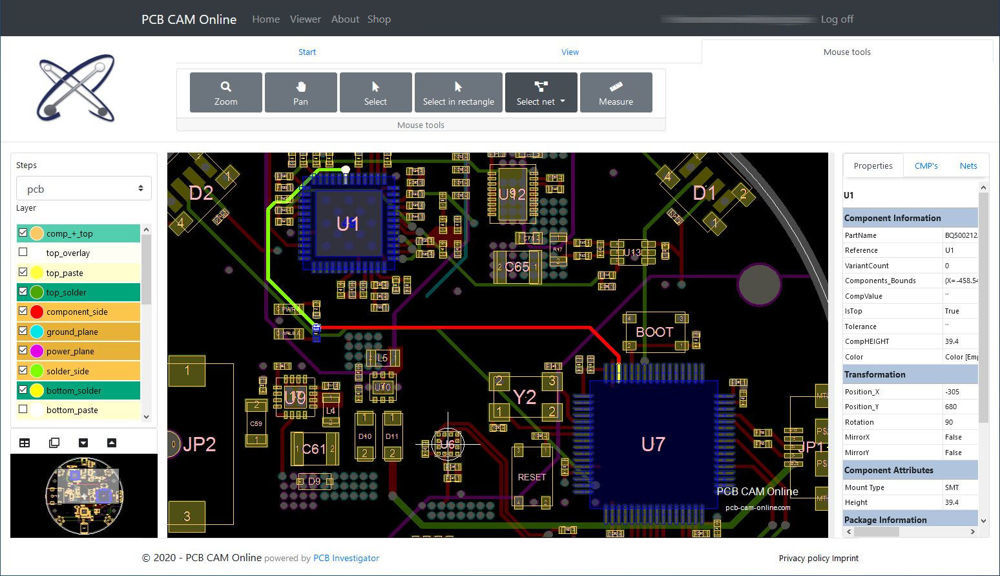 – OPTIMIZED FOR WINDOWS, LINUX, ANDROID AND MAC –
Import now besides Gerber274x X2/X3, Excellon and Sieb&Meyer also many other data formats or extend the Online Viewer with practical export functions!
Because with our PCB CAM Web App, a professional version of the free Gerber Viewer, you are no longer limited to just Gerber data. You can now also enjoy the advantages of other common data formats...